Carts
Live Resin
Sauce
Gummies
Chocolate
CBD Edibles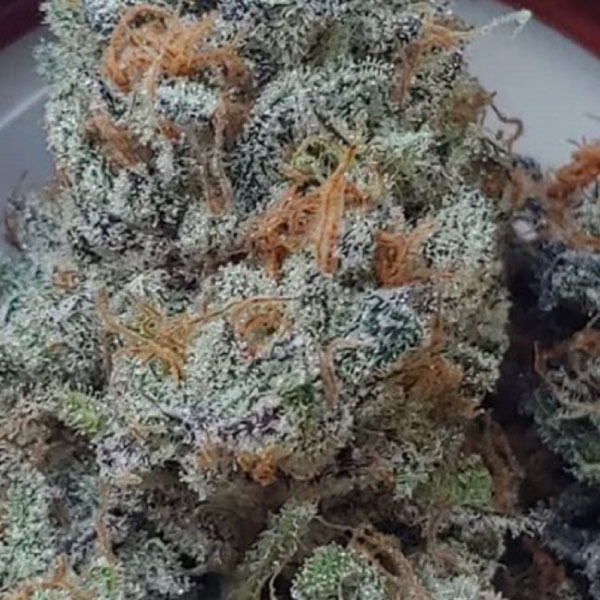 Papaya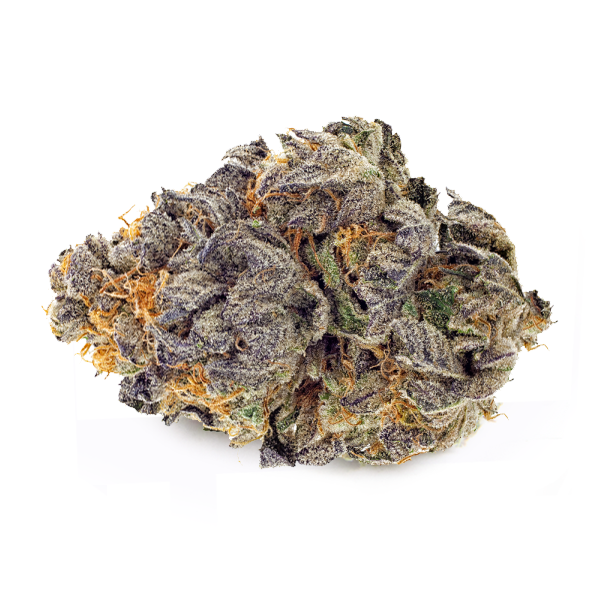 Animal Cookies
Pot Leaf
Delivery Services Only:  11am – 8pm
$50.00 minimum
TEXT  YOUR DELIVERY ADDRESS , AND COMPLETE ORDER  for fastest response. thank you.
NEW PATIENTS PLEASE INCLUDE CALIFORNIA ID AND WEED CARD (SCRIPT)
FREE HOUSE PRE ROLL FOR RECOMMENDATIONS AND NEW PATIENTS.
WE WILL BE CLOSED ON CHRISTMAS DAY SO OUR STAFF CAN SPEND TIME WITH THEIR FAMILIES. HAVE A GREAT HOLIDAY !!
Quantities and pricing are subject to change.
i PHONE USERS ! i messages are not working properly . please turn off i message
WE ARE MEDICINAL  ONLY !!!  no rec= no delivery
$50.00 min for delivery
$15.00 DELIVERY FEE for anything out of town. we are a small company and don't have the resources to drive out of town.
cash only- NO CREDIT CARDS
Thank you for considering Executive Og as your premium delivery service.  We strive to bring you the best medicine available at a competitive price.  We want your experience with us to be professional and efficient.  Bringing over 15 years of experience in the California MMJ field, we hope to meet your needs and then some!  We have been creating relationships with some of the best growers in California for almost 2 decades and we know the product will show the care and love these artists put into their craft.
we reserve the right to refuse service to any one.
$50.00 min for delivery
we DO NOT deliver far outside the city (town)
$15 dollar fee for deliveries outside the city,
****SPECIALS****
MANGO BRULEE  (GH) 1/4 $50.00
MANGO BRULEE (GH) OZ  $150.00
ATF flower ( O ) 1/4 $40.00 sativa!!!!!!!!!!!
ATF flower oz ( O ) $110 !!
4 Grams of wax $90.00 ($25g selection only )
4 grams of wax $100 ($30g selection only )
2 grams of live resin for $70.00 ($40g selection only)
ALL TOPICALS ON SALE.
ALL TINCTURES ON SALE .
( KEY )
( I ) = indoor grown under artificial lights
( GH )= green house grown
( O ) = sun grown outdoors
Sign Up For Our Mailing List
Be among the first to be notified about new products and discounted items from Executive OG. Sign up for our mailing list today.
NEWS LETTER